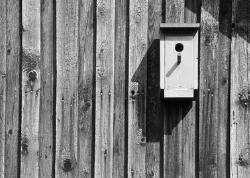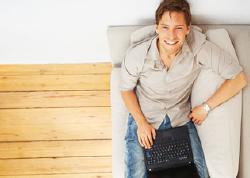 To live a healthy life in one's own home is a predominant, important need of human beings. We want our home to make us feel at ease so that we can relax and recover from everyday rush and stress.
Building biology is the science which studies the influences of our living situation on human beings and addresses all issues related to a healthy home.
The IBR, Institut für Baubiologie in Rosenheim, tests products for their impact on human health and has been awarding its own Seal of Approval for more than 20 years.
Learn here which of the more than 300 products have already been awarded the Seal of Approval. And – as a manufacturer – learn here how to obtain the Seal of Approval.