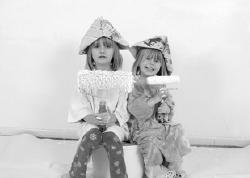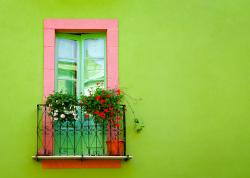 Our accredited and independent laboratories for fibre (asbestos, SMF) and mould analysis take their samples on-site and quickly perform reliable indoor air analyses (PCB, PAH, PCP, lindane, DDT, VOCs, formaldehyde, etc).
Qualified taking of air, material or dust samples by experienced and skilled measuring engineers is a mainstay of any survey that deals with contaminants. In close cooperation with officially approved and independent laboratories, we test habitable rooms for contaminants, especially including asbestos, fibrous dusts and moulds, but also PCB, pesticides or PAH.
Our metrology services:
Indoor air sampling for asbestos, indoor air sampling for PCB, indoor air sampling for PCP, lindane, DDT, indoor air sampling for PAH, indoor air sampling for VOCs (volatile organic compounds), indoor air sampling for formaldehyde
Our microbiology services:
Airborne germ tests, microscopic testing of material samples, house dust tests, testing of contact samples on adhesive film, adhesive film tests, expert reports and cause studies in case of mould infestation in indoor environments
Our contaminants analysis services:
PCB (polychlorinated biphenyls), chloro-organic compounds (PCP, lindane, DDT, dichlofluanid and other wood preservatives), pyrethroids, pesticides and biocides in material samples and soils, volatile and semi-volatile organic compounds (VOC, SVOC), formaldehyde, PAH (polycyclic aromatic hydrocarbons), phthalate softeners, phosphoro-organic flame retardants, MOH (mineral oil hydrocarbons), VHH (volatile halogenated hydrocarbons), VAH (volatile aromatic hydrocarbons), heavy metals, moulds
For the assessment of mould contamination and mould infestation, a variety of aspects must be taken into account. It requires a great deal of expertise and a general overview of many ecological, hygienic-microbiological, analytical-diagnostic and medical aspects and their interrelation.
Since there is no universal method for assessing mould infestation, a broad range of techniques are used to enable an optimised, targeted approach. Moreover, the knowledge of relevant guidelines and best practices as well as state-of-the-art laboratory equipment are indispensable means for obtaining meaningful and well-founded results that help determine the cause of a mould infestation.